Call Today: (253) 529-1100
WHAT WE DO – AND WHY WE DO IT
The Yardley Institute believes in health care, not disease care. Being healthy is not merely the absence of symptoms, but rather a result of addressing their causes through precise and measurable treatment. We treat people individually and completely with care, concern, and empathy. By doing so, we are able to provide a game-plan where the patient and doctor work as a team to achieve the patient's specific health goals.
The body's default setting is to heal itself. By focusing on the brain-body connection, Dr. Yardley's practice utilizes a unique approach to restore the body to its default setting; allowing patients to heal naturally. We bring our broad experience, unique application, and an out of system approach to each and every qualified patient.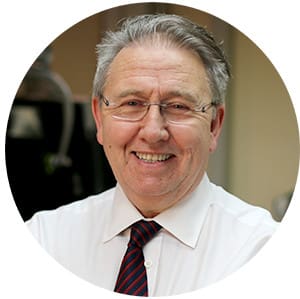 Dr. Lee G Yardley
Founder, Yardley Institute
Dr. Lee Yardley is the Founder and Director of the Yardley Institute. He has devoted his professional life to developing the highest level of technical excellence in the care of the Brain–Body connection. Dr. Yardley is board certified and has taught post doctoral classes regularly since 1996.
Dr. Yardley and his clinical team exclusively focus on the brainstem mechanical and neurological compromise, one of the body's largest impediments to the natural health.
I have had care at the Yardley Institute over the past 6 months and my body is holding it's alignment for longer periods each time. Being in alignment is helping to eliminate health issues I have experienced over the last several years. The result of the care is lesser frequency of debilitating digestive issues, significantly more energy, and greater clarity of thought. Life is transforming before my eyes. Anxiety and brain fog have decreased. Depression is less powerful.
Creating stability around my health is building the foundation for stability in crucial areas: housing, work, family, and relationships. I can start to imagine a life that doesn't require constant maintenance of health-related issues and I can spend more time doing the things I adore like being a student and being a sister and being a friend.
Dr. Yardley and his staff: Michelle, Theresa, Dannah, Vawna, and Roxanne are the best!
Amy
I decided to visit the Yardley Institute in January 2016 after listening to a radio program on others that had success in the Yardley Cervical Health approach. In February 2016 I started my Cervical Health procedure in hopes that it would:
1. Correct tingling in my left shoulder to my left hand
2. Correct my high cholesterol and high blood pressure
3. Eliminate one hip being higher than the other
4. Correct low back pain
5. Correct stiffness in my neck
6. Reduce acid reflux issues to my throat
These health issues limited me in physical activities and affected my mood during my daily routine. I attempted to use the doctor, physical therapy, medication and regular chiropractic adjustments to alleviate the pain and not feeling great, but unfortunately none of these approaches created temporary relief and did not get my body well.
Since obtaining help at the Yardley Institute my body has been able to eliminate the left shoulder tingling, lowered my cholesterol 100 points, reduced my blood pressure, eliminated one leg shorter than the other, eliminated lower back pain, and eliminated stiffness in my neck. The reflux problem is still causing some problems but is slowly improving. Whenever anyone of the health issues does re-occur I know right away that my Cervical Health is out of alignment and needs corrected.
Anyone experiencing health issues they should seriously consider giving the Yardley Cervical Health procedure approach a try as it certainly is turning my life around.
James
Todd Herman Recommends Dr. Yardley
Afternoon Drive Host on 770 AM KTTH
"I just started care but I have already seen measurable improvements. What I love about Dr. Yardley's treatment is it's precise, it's measured and I can tell because I have an overall better feeling. It truly does help my body heal itself"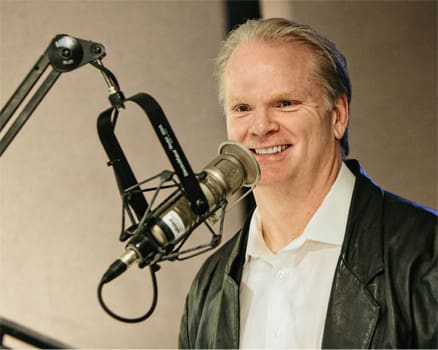 Receive a Free Health Consultation!