Call Today: (253) 529-1100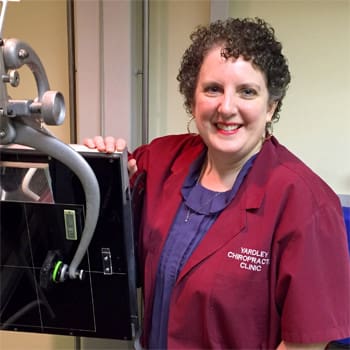 Vawna
Clinical Assistant/X-Ray Technician
Teresa
Clinical Assistant/X-Ray Technician
Dannah
Reception/Business Office
Lee
Reception/Business Office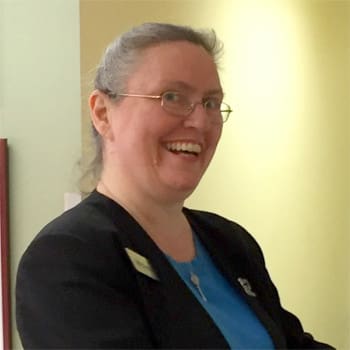 Michelle
Reception/Clinical Assistant
Quality of Life Workshops
at the Yardley Institute
The Yardley Institute hosts free informational classes throughout the year. These are educational sessions, meant for those interested in learning about the differences between disease-care and healthcare. Many who attend are fans of Dr. Yardley's weekly radio show, "Restoring Health, Improving Lives, Naturally".
The first class taught by Dr. Yardley is an overview of the philosophies and practices of the Yardley Institute – those of total healthcare and the option to improve lives, naturally. Additional classes build on the first class, expanding on the ideas of full body wellness. These classes are open to those who have attended the first class. Be prepared and don't be scared to do a little stretching with us!
Receive a Free Health Consultation!